Seoul Kitchen Spotlight Video
Seoul Kitchen is a beautiful restaurant located in Westford Massachusetts serving up modern Korean cuisine. This project proved to be exceptionally fun and rewarding. Showcasing owner Jay Chung's passion for his food and customers was truly a wonderful experience.
Cold Harbor Brewery Spotlight Video
Cold Harbor Brewery is a small nano brewery out of Westborough Massachusetts with a deep selection and knowledge of craft beer. Making their beers look delicious was not hard but it sure was fun!
SEOUL KITCHEN Social photo shoot
Helping Seoul Kitchen build their social media content was a great photography project. I wanted to showcase a combination of their traditional and modern dishes as well as some of their unique cocktails.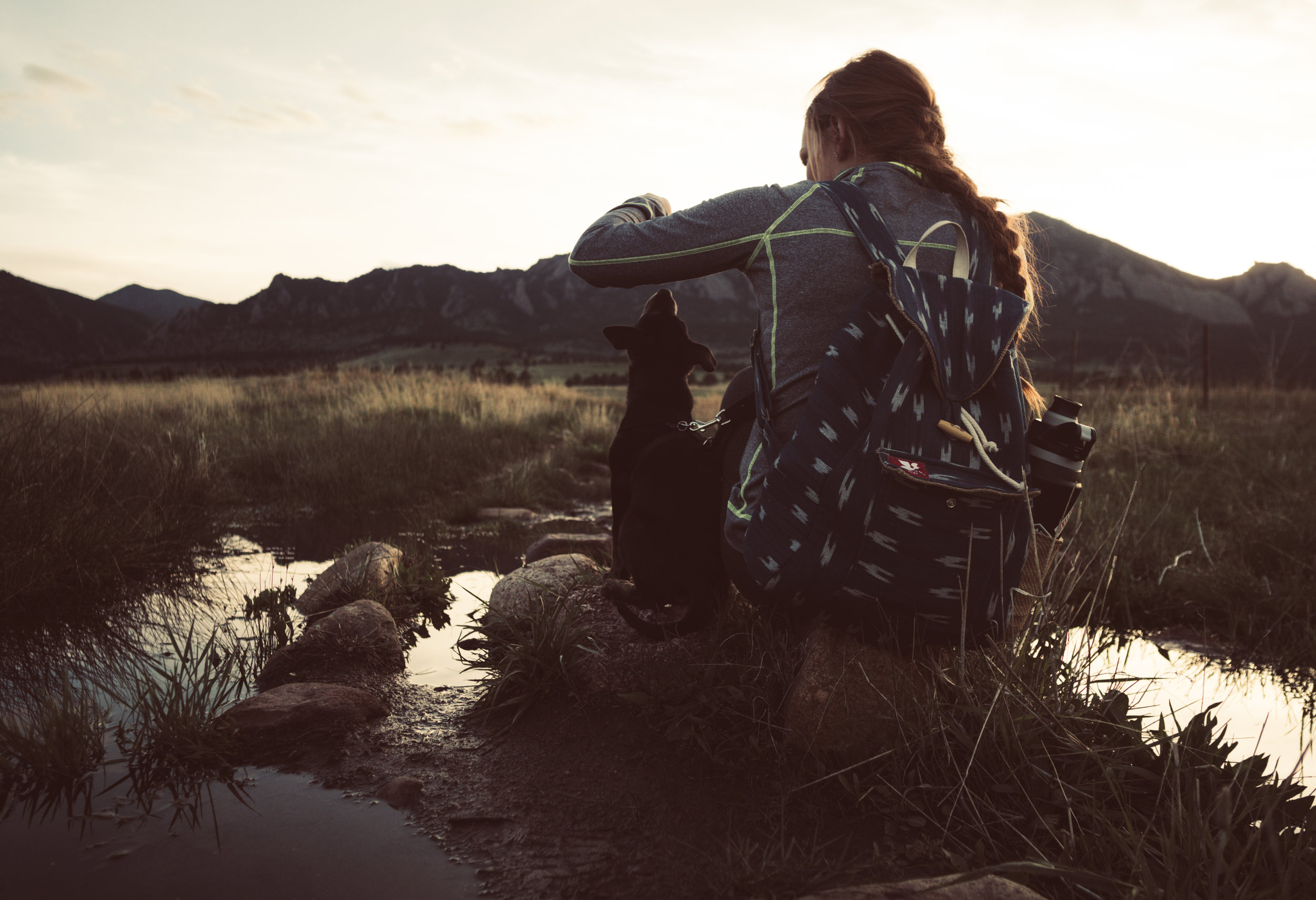 OUTDOOR PHOTOGRAPHY
Since moving to Colorado I have been on a mission to explore as much as possible. These photos are documentation of those adventures.